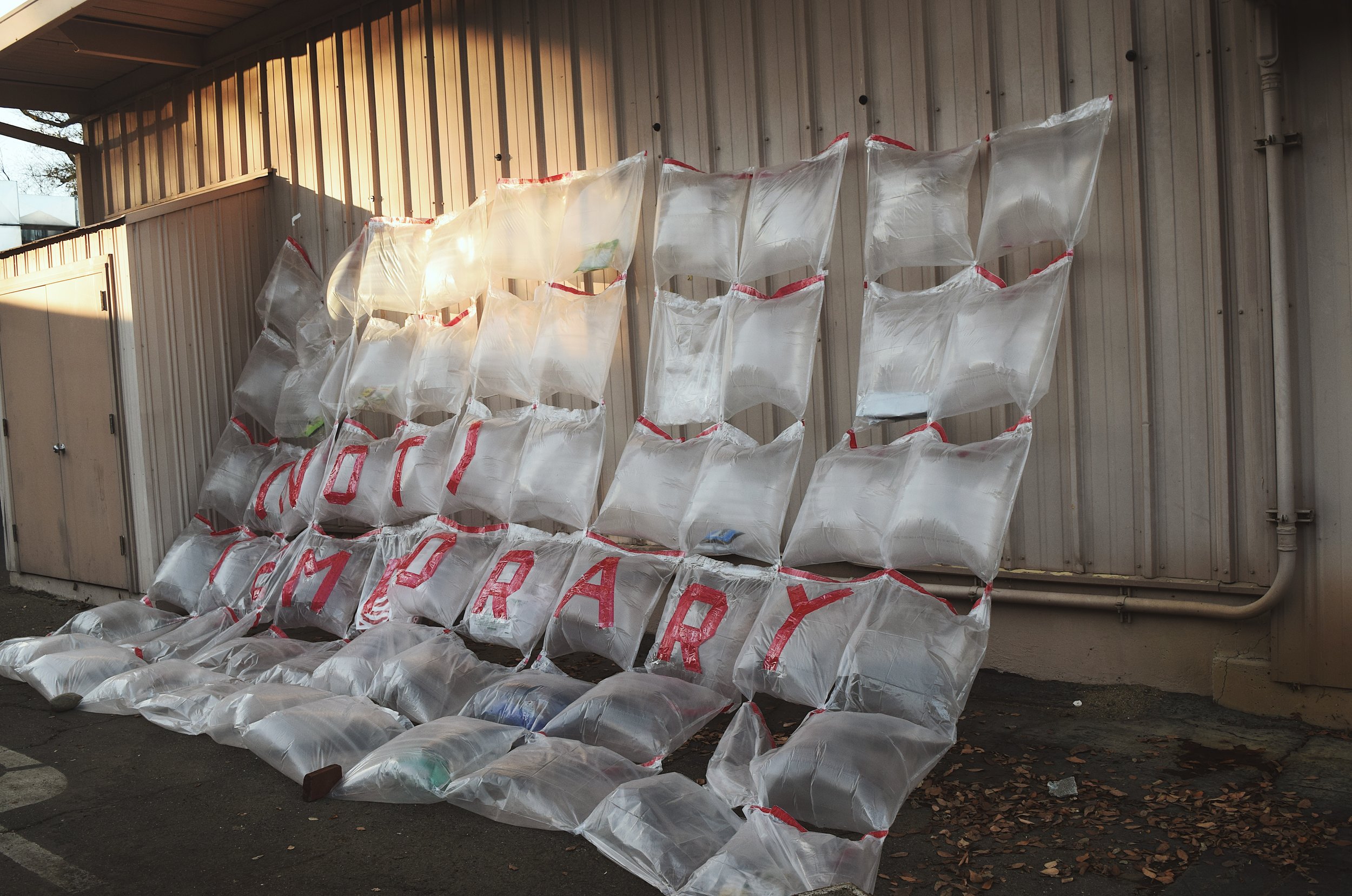 Passionate about reducing plastic waste, we created an installation using collected single-waste plastics that we used over the course of a few weeks. We reflected about our experiences of trying to cut plastic-use out of our lives.
Process
Throughout our explorations, we tested the form with the trash bags to create an inflatable installation.
This project was created for an installation design class at UC Davis.
Credits
Makers - Karissa Tom, Maggie Chang
See All Work →